Inn Places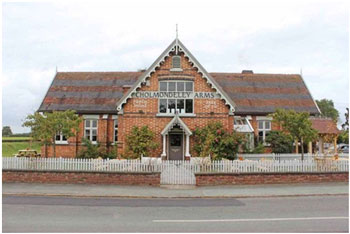 We are delighted to announce that we are now featured as a recommended place to stay on www.InnPlaces.co.uk, an innovative new website featuring Britain's best inns and pubs with rooms.
Designed for travellers who really appreciate quality, InnPlaces.co.uk offers on-line accommodation booking as well as detailed and current information on each featured inn, unique Food Trails and extensive Out & About information – everything you need to know when searching for that special break away.
Follow this link to www.innplaces.co.uk  and by signing up to the Inn Places newsletter found on the Inn Places home page you could be the lucky winner of £150 of Inn Places Gift Vouchers.