A fond farewell to Clarissa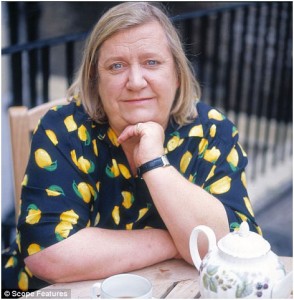 Clarissa Dickson Wright sadly passed away on Saturday 15th March following illness. She will be greatly missed as one of the greatest chefs and advocates of British hearty cooking with the best of flavours.
While people are putting droplets and smears on plates and experimenting with horseradish ice cream Clarissa was firmly recommending an excellent Rabbit stew or a wholesome Oxtail casserole. She loved her game dishes and was a great supporter of the Countryside Alliance. Clarissa had graced the Cholmondeley Arms many times and her cook books will always remain here as a reminder (not that we need one) that she has left a lasting impression
on every plate we prepare not just at Cholmondeley but at all our pubs!
May her legacy live on in all we cook….