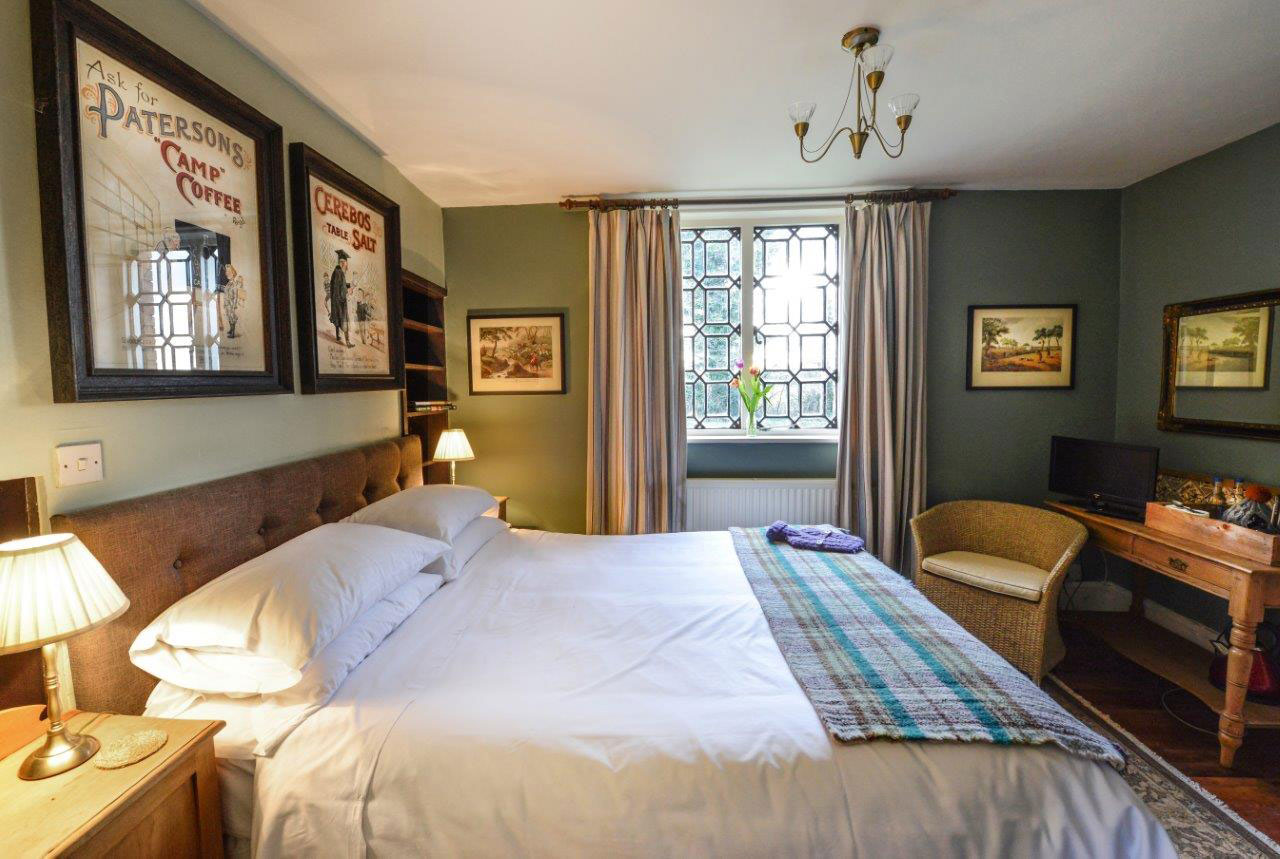 Mr Chips
Calbury: "That voice. There's something about it. I don't know who you are, but I can guess what you are. You're a school teacher, aren't you?"
Chips: "Correct".
Calbury: "I bet you give your boys hell!"
Chips: "Only the bad ones!!"
Mr. 'Chips' was a much-beloved fictional schoolteacher in the novel and films 'Goodbye Mr. Chips' which featured his long tenure at Brookfield, a fictional British boys' public boarding school. Mr. Chipping conquers his inability to connect with his students, as well as his initial shyness, when he marries Katherine a young woman whom he meets on holiday and who quickly picks up on calling him by his nickname, "Chips". Despite his own mediocre academic record, he goes on to have an illustrious career as an inspiring educator at Brookfield. He is seen as an individual who is able to connect to anyone on a human level.
When World War I breaks out, Chips, who had retired the year before at age 65, agrees to come out of retirement to fill in for the various masters who have entered military service. Despite his being taken for a doddering fossil it is Chips who keeps his wits about him during an air raid, averting mass panic and sustaining morale.
Countless old boys and masters die on the battlefield. At one point, he reads aloud a long roster of the school's fallen heroes and defying the modern world (which he sees as soul-less and lacking transcendent values of honour and friendship) he dares to include the name of a German former master who has died fighting on the opposite side!
A ground floor en-suite double bedded room with shower