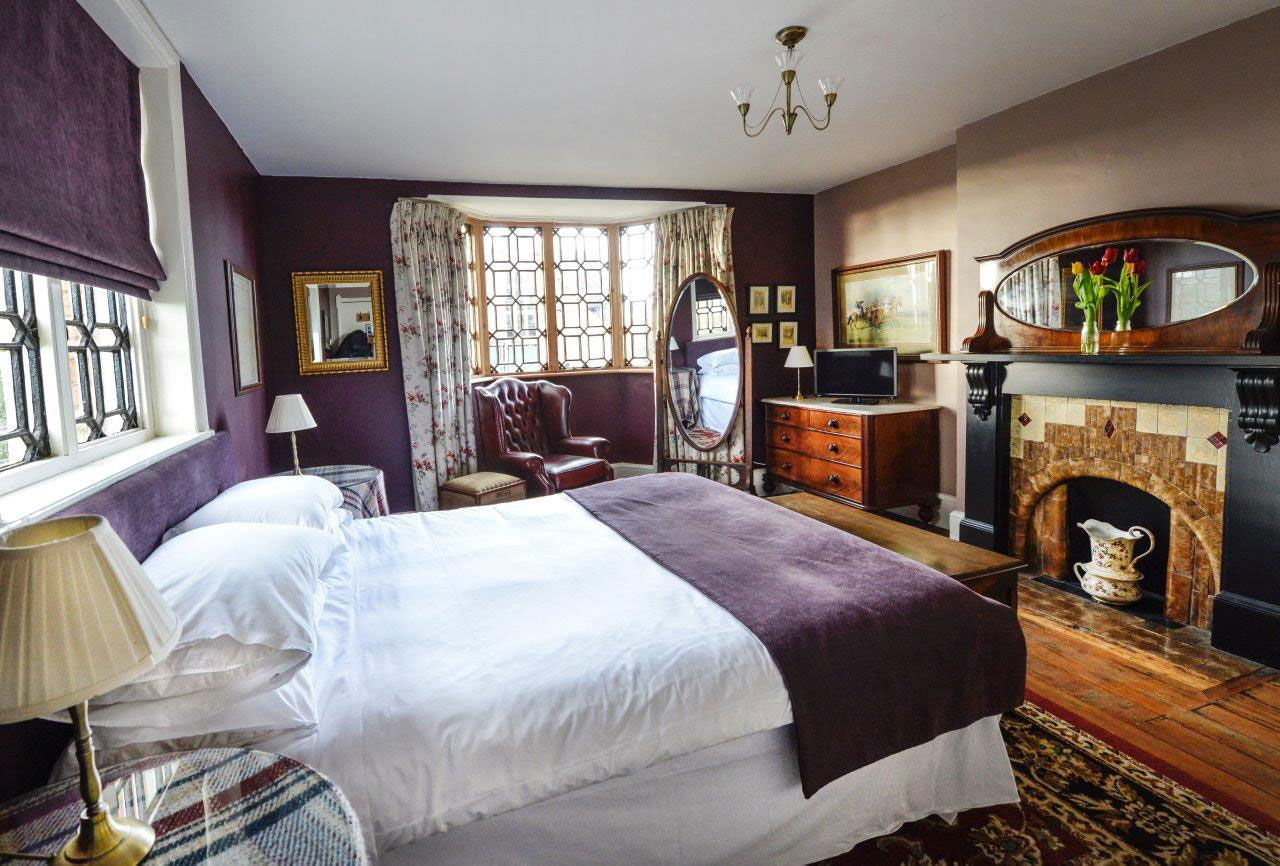 Mr. Bird
"Rome wasn't built in a day!!"
At all his primary schools this Headmaster dedicated all his efforts to the motivation of his pupils, parents and teachers alike. He could delight school governors and pupils at the same time and was an inspiration, ensuring the enjoyment of school life to all concerned.
He is our only true head of school (and of course teacher) to grace the name of one of our bedrooms here at the Headmasters House at Cholmondeley.
Mr. Bird inspired such schools as the Royal Naval School in Singapore and the Gun Club Hill School in Hong Kong as well as St. Johns School in Danbury in Essex to name but three. He hailed from Yorkshire and was a 'tail end Charlie' in Lancaster bombers in the RAF during WW2 and after the war went in to teaching and later became an exceptional Headmaster.
Our owner Tim says Mr. Bird was his favourite headmaster and was lucky enough to experience Mr. Bird's guidance at three different schools!! How…..? Mr. Bird is his father who sadly passed away on Boxing Day 2016 aged 91.
A spacious en-suite, double bedded room on the ground floor with bath and shower.